Convenient
ITG Italy Transfer Group provides its services in all cities of Italy, supports international payment methods. Our customers can pay by credit card or in cash upon arrival at their destination.
Plain
Your service, scheduled for early morning or late evening, is not a problem, ITG Italy Transfer Group will provide you with a service without additional charges.
Available
Our vehicle fleet provides cars of various classes, from economy to premium at competitive prices.
DIRECT BOOKING FROM THE SERVICE PROVIDER, NO INTERMEDIARIES OR HIDDEN COSTS
NUMBER OF BOOKINGS AWAITING CONFIRMATION
NUMBER OF BOOKINGS IN PROCESS
NUMBER OF COMPLETED ORDERS
Transfer between the airport and any place in Italy
If you are planning to visit Italy, you can always count on us.
Guaranteed quality service
The car will be waiting for you 15-20 minutes prior to the start of your trip
We check the arrival of your flight
Our drivers check the arrival of your flight and always meet you on time
Fixed prices, no hidden costs
The price indicated in the booking is the final price, the cost of toll roads and 1-hour waiting time at the airport are included in the price.
Free booking cancellation
You can cancel your order by notifying us 5 days prior to the day of the trip
Book cars in advance
You are able to book a car long before your planned journey
Our drivers speak multiple languages
You won't have a language barrier while speaking to the driver
24/7 customer support
We provide customer support service for our clients 24 hours a day
Licensed service
Our drivers and vehicles are certified and licensed for passenger transport
We care about you
Drinking water, Wi-Fi, and phone chargers are for free. Extra services like flowers, champagne etc. are available by prior request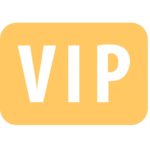 •Guarantee confidentiality
•Individual level of service
•Additional services on request
Book taxi transfer in italy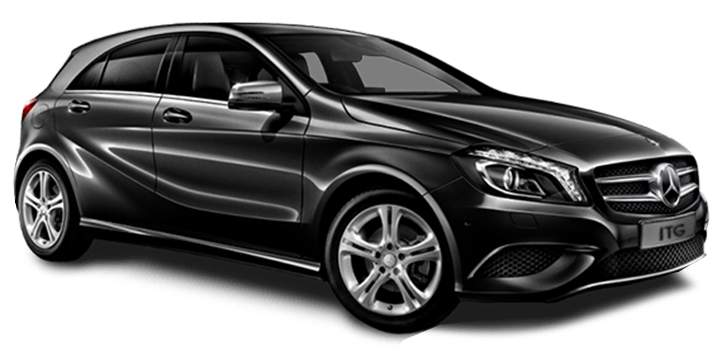 econom
Some of the brands for the economy class option are Mercedes, BMW, Audi, Renault, Fiat, Opel, Volkswagen KIA, Subaru, Hyundai.
Large suitcase-74cm/45cm/30cm
Small suitcase-54cm/36cm/22cm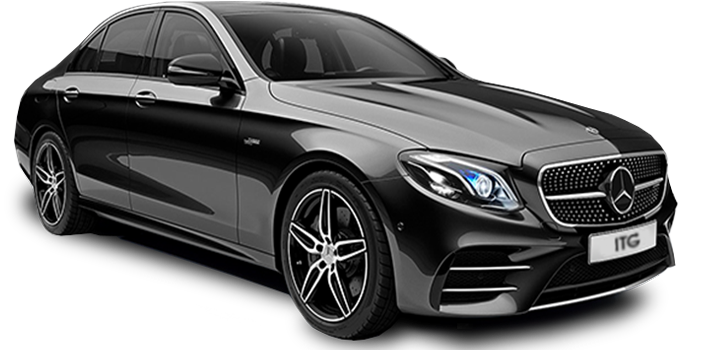 comfort
Mercedes E class
Large suitcase-74cm/45cm/30cm
Small suitcase-54cm/36cm/22cm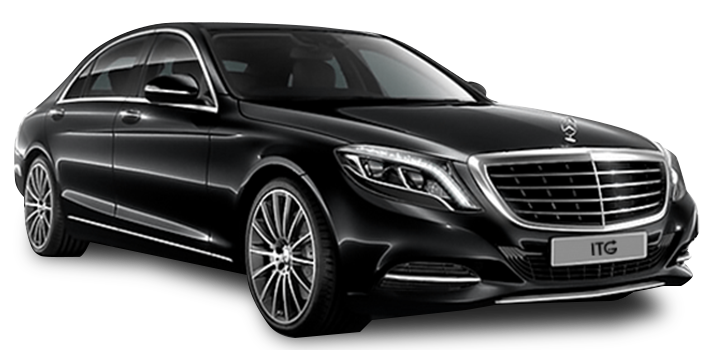 premium
Mercedes S class
Large suitcase-74cm/45cm/30cm
Small suitcase-54cm/36cm/22cm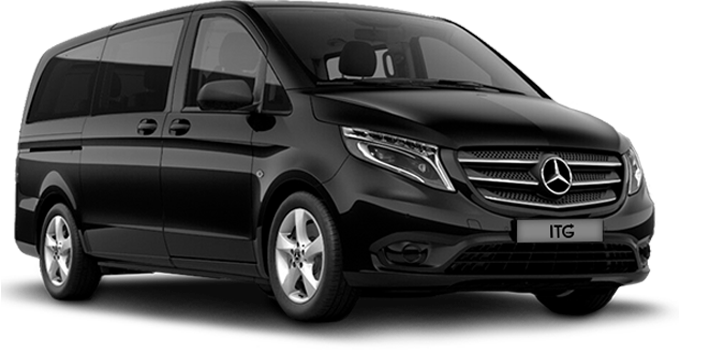 minivan
Mercedes Vito, Mercedes Sprinter, Opel, Ford, Volkswagen
Large suitcase-74cm/45cm/30cm
Small suitcase-54cm/36cm/22cm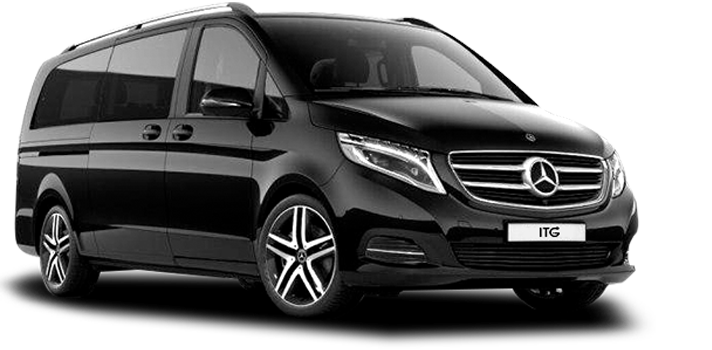 premium minivan
Mercedes V class
Large suitcase-74cm/45cm/30cm
Small suitcase-54cm/36cm/22cm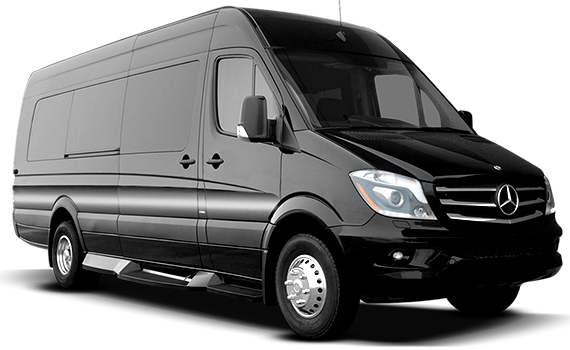 minibus
Mercedes Sprinter
Large suitcase-74cm/45cm/30cm
Small suitcase-54cm/36cm/22cm